Programs & Services
---
We offer a wide variety of pet-related programs and services to assist Frederick County residents. Please scroll down this page to review the details relating to each of these programs and services.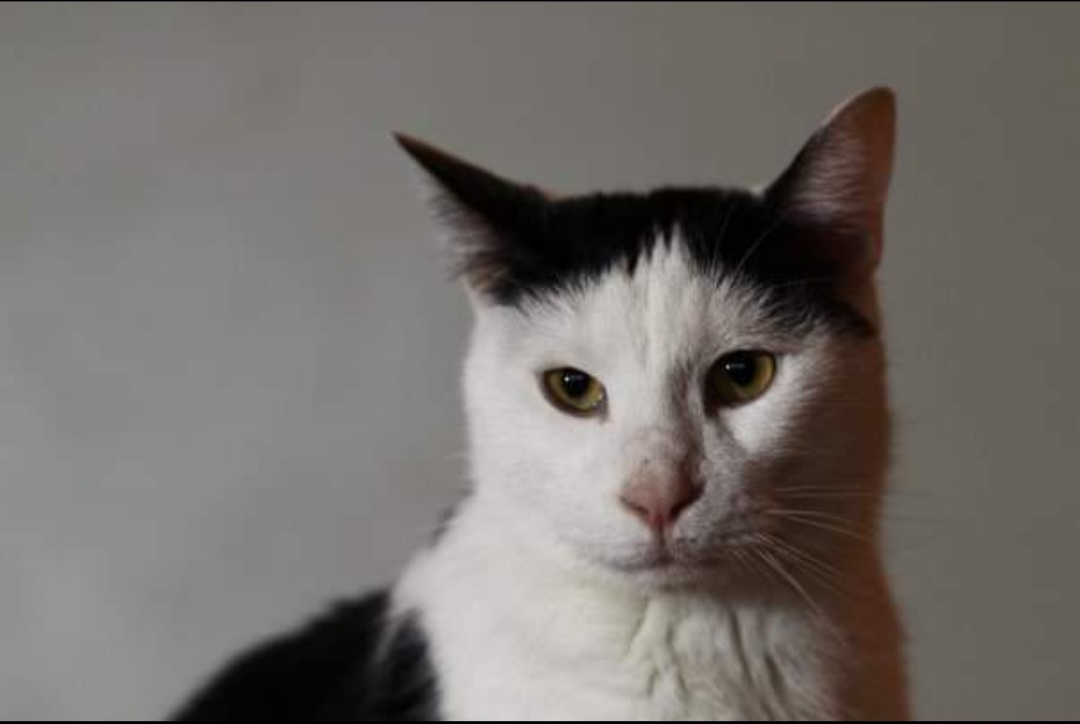 Emergency Medical Assistance Program (E.A.P)
Our Emergency Medical Assistance (E.A.P.) Program has literally saved lives for pets in need of immediate medical attention. This Program provides emergency financial support to families who's pets require lifesaving (and often expensive) medical treatment. For more information, please contact our office at (301) 694-8300.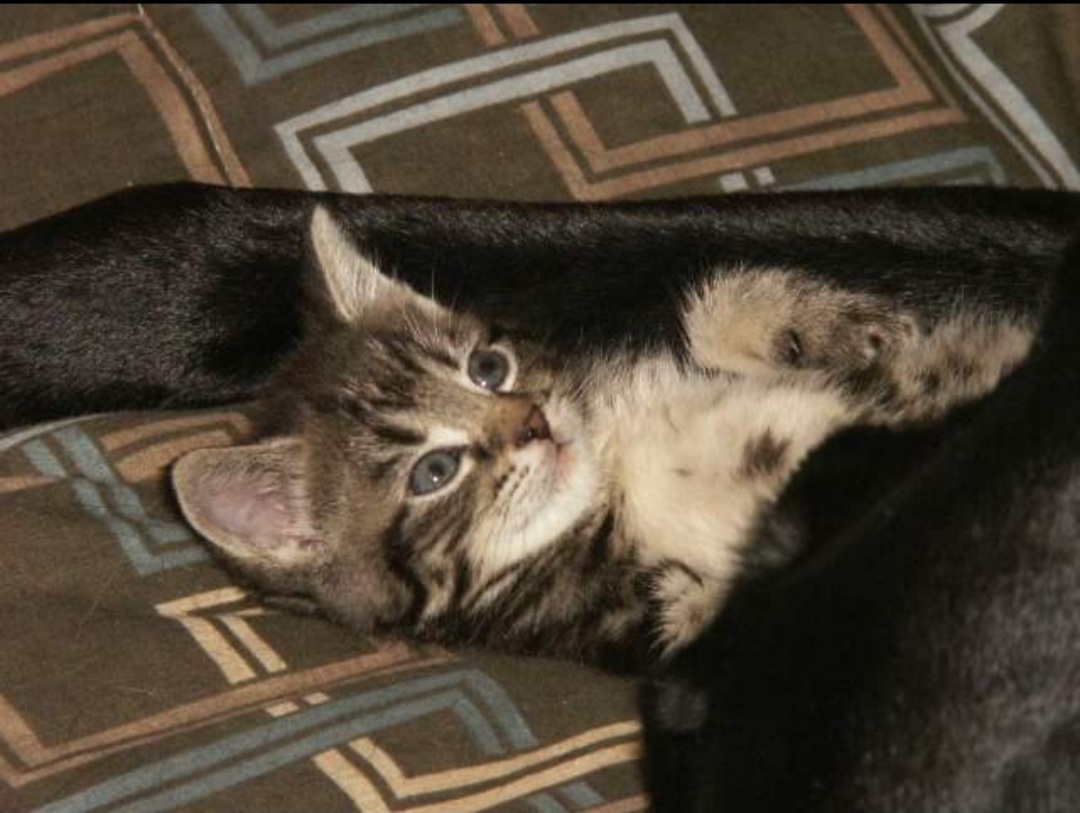 We partner with local participating veterinarians to offer spay/neuter services at a reduced fee to low-income Frederick County Maryland residents. This program is available throughout the year. To apply, applications can be picked up at our office located at 1786 North Market Street, Frederick, MD 21701.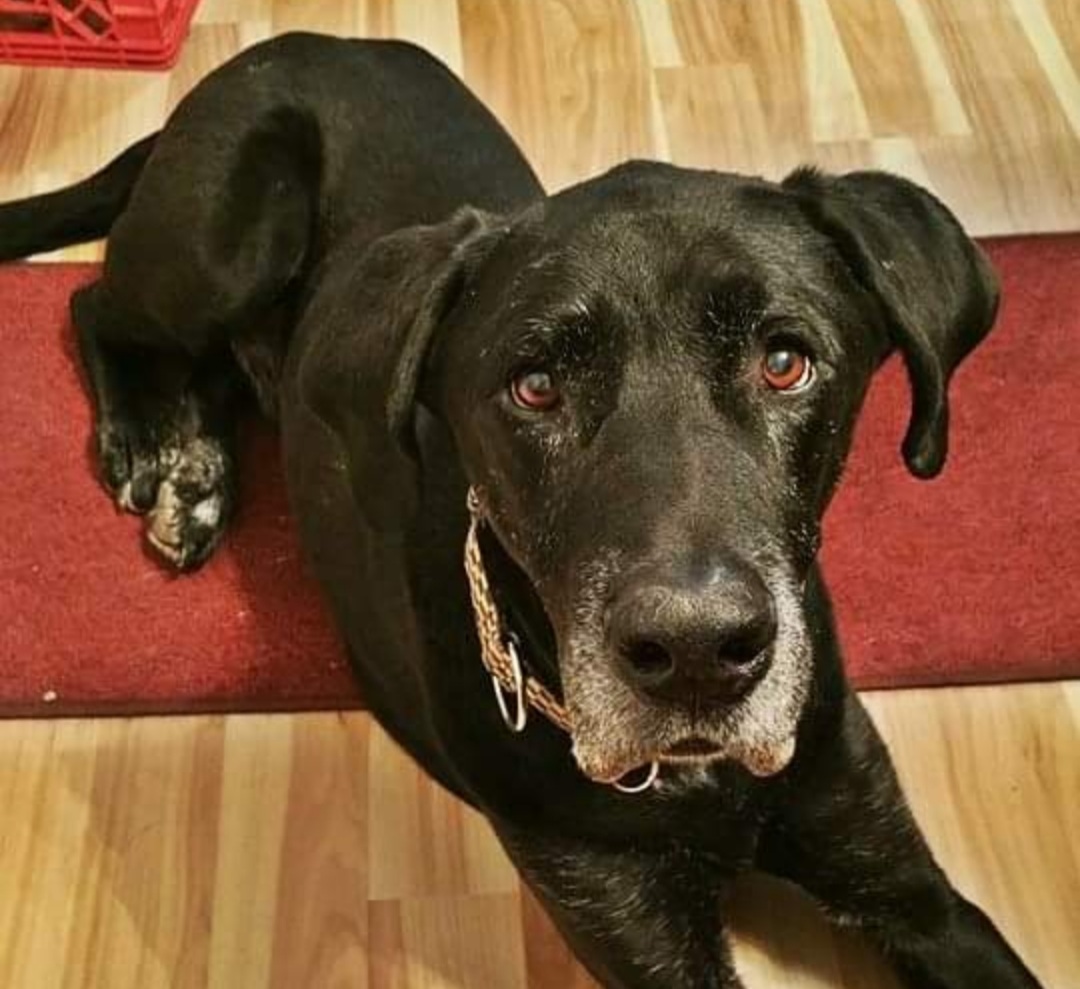 The Shanklin Fund for Seniors is a specialized program for Frederick County residents age 65 or older, and on a limited income. We will pay a maximum of $150 per annual vaccine visit to help ensure that companion animals to seniors receive their yearly exams and necessary wellness care.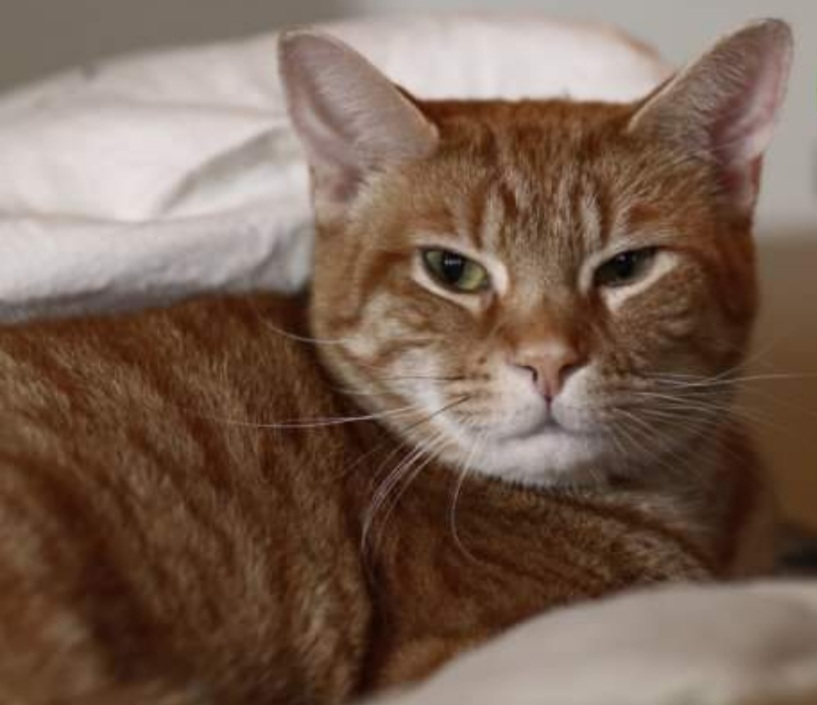 Our Well-Care Assistance Program offers Frederick County Maryland residents on a limited income basic vet care for their companion animal. For a fee of $25, we will provide a $175 voucher that can be used at any of our participating veterinary offices. Participation limited to every other year per family.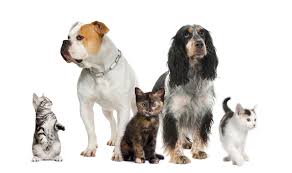 Old Friends Adopt a Senior
The manner in which this Program works is that once we receive a donation specified for this program we contact Frederick County Animal Control (FCAC) or a local rescue to confirm the availability of a senior cat or dog (donations are typically specified as such). We then provide sponsorship through the donation for the pet that FCAC decides needs it the most.
Once the senior adapter is identified, we provide the them with a $250 voucher that will go directly to their veterinarian for the care of the pet.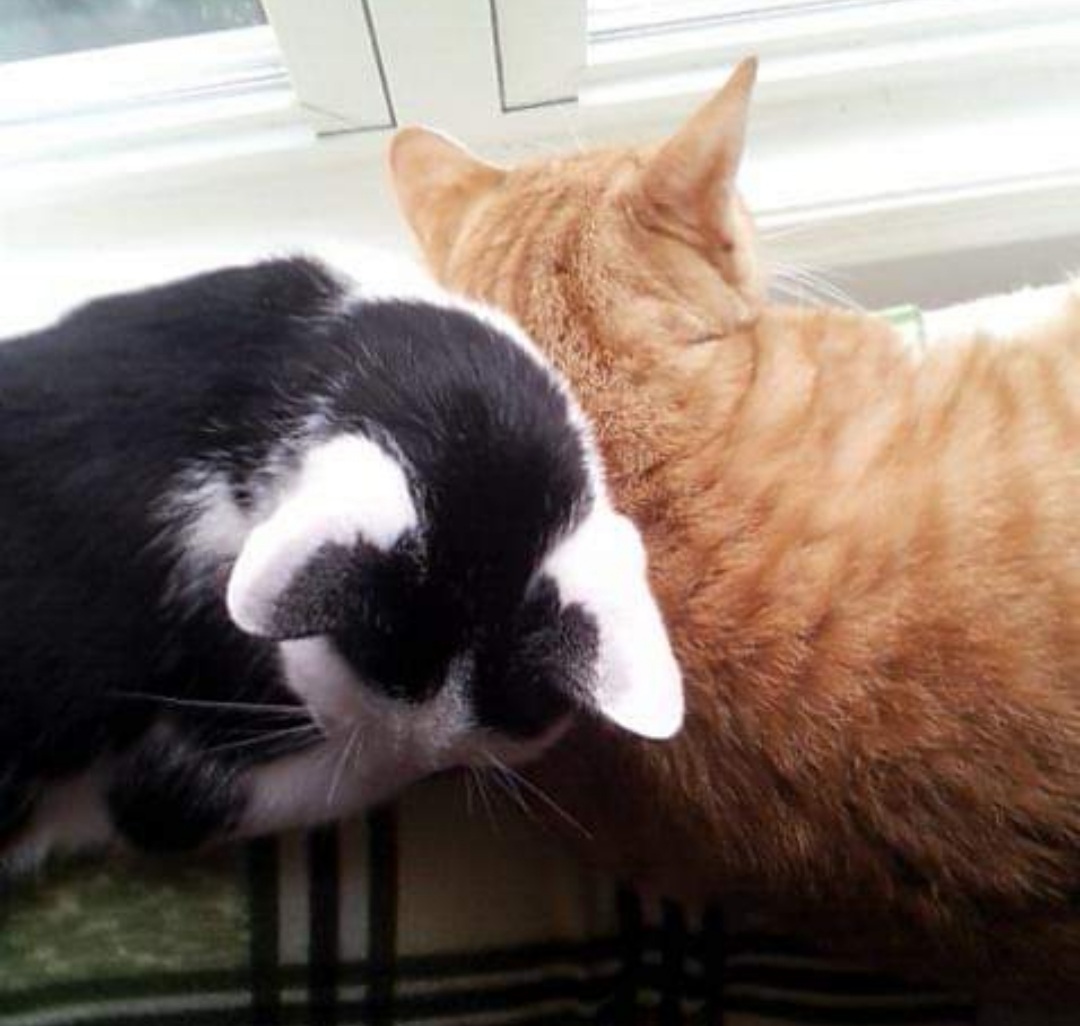 Spay and neutering is a vital means by which to combat pet overpopulation. Our Quick Fix Cat Clinic is offered twice per year. Once in February and again in September. Pricing is $30 per neuter, $35 per spay, and $15 per rabies vaccination if needed.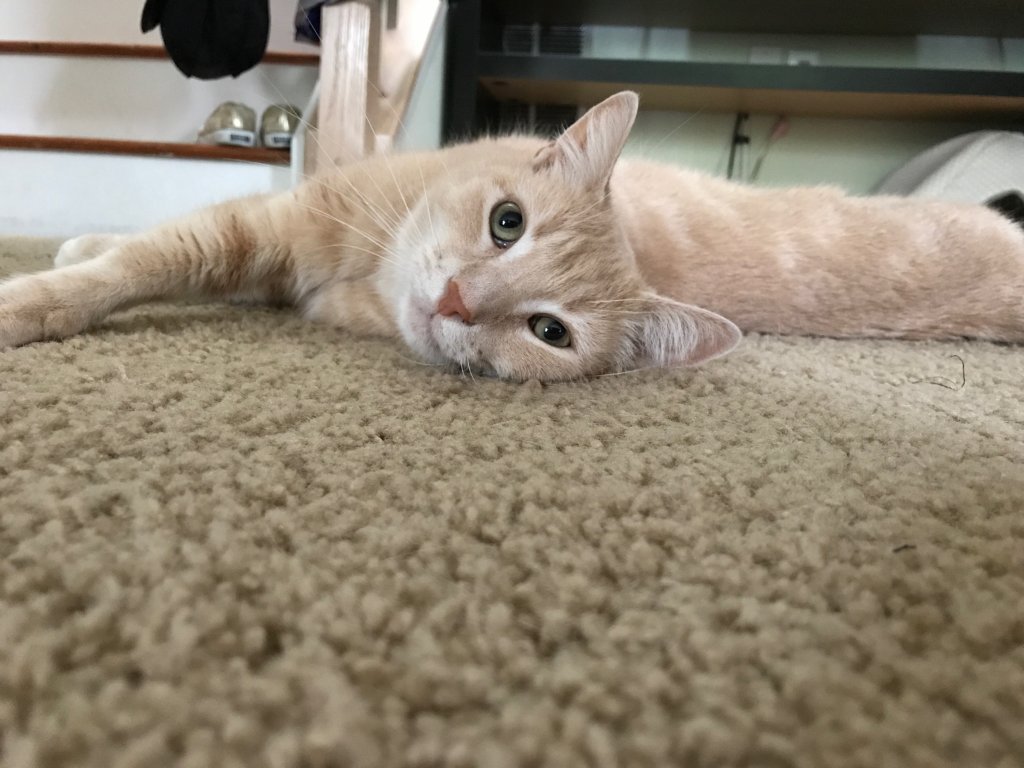 Converse Family Fund
The Converse Family Fund Program assists Frederick County Maryland residents who wish to adopt a pet for their family, or have recently adopted a pet, but temporary financial issues prevent veterinary care. The funding for this program has been generously provided by the Converse Family, and is managed by the Community Foundation of Frederick County.
For more information: https://www.frederickcountygives.org/funds/converse-family-endowment-fund/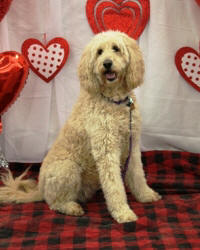 Wolfe Military Assistance
Military personnel face many challenges, some may have their deployments extended, are redeployed or are newly deployed. As a result they face a number of difficult decisions regarding home and family. Frequently, one of those dilemmas is what to do with companion animals considered to be family.
The Wolfe Military Assistance Program is available for all current and recently separated military families needing assistance for their pets. Many different types of assistance is available. Each case is reviewed independently.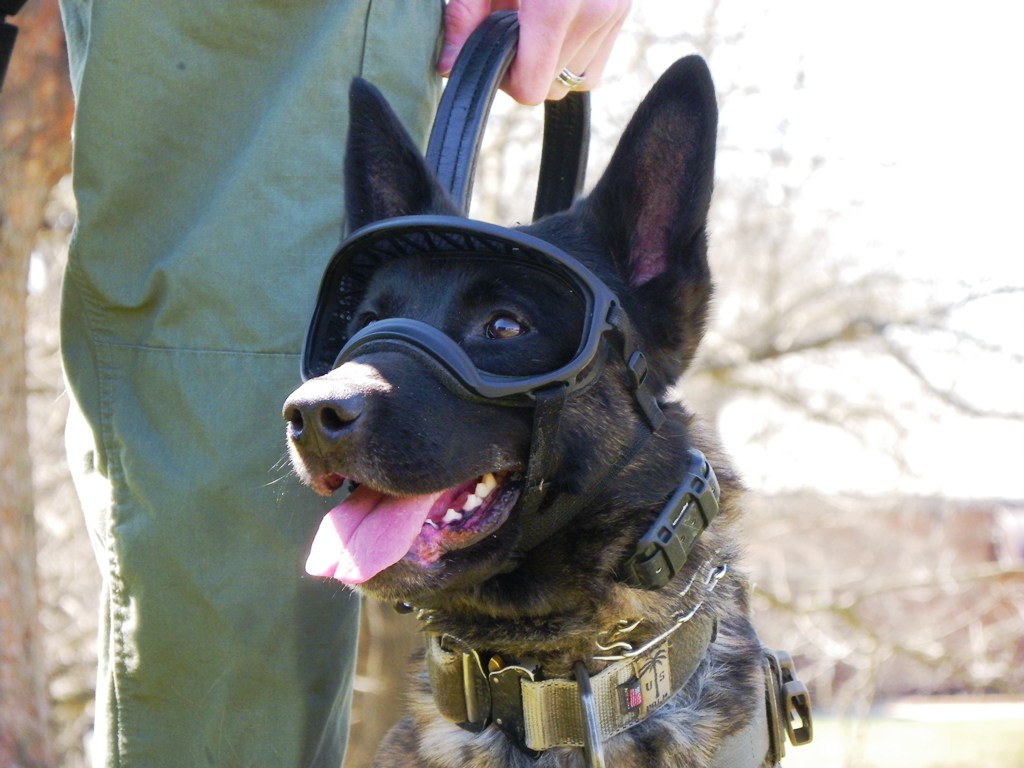 The Unsung K9 Hero Project
The Unsung K9 Hero Project is a partnership between the Frederick County Humane Society, Frederick, MD, and Pamela Wahl, Founder and former owner of The Virginia-Maryland-Washington DC Dog Magazine. This partnership was created in order to secure donations for the purchase of items, veterinary care, as well as actual K9's necessary for the day-to-day operations of the local law enforcement K9 agencies. Items, services and K9's that are not necessarily placed on the operating budget(s) due to emergency needs. Or, are oftentimes cut due to limited fund availability.
Your donation to this partnership will go a long way to assist with the day-to-day operations of these fine K9 Officers (both two-legged and four-legged) who put their lives on the line each and every day to keep Frederick safe. One-hundred percent of all donations go directly to this Project. Donations are tax deductible.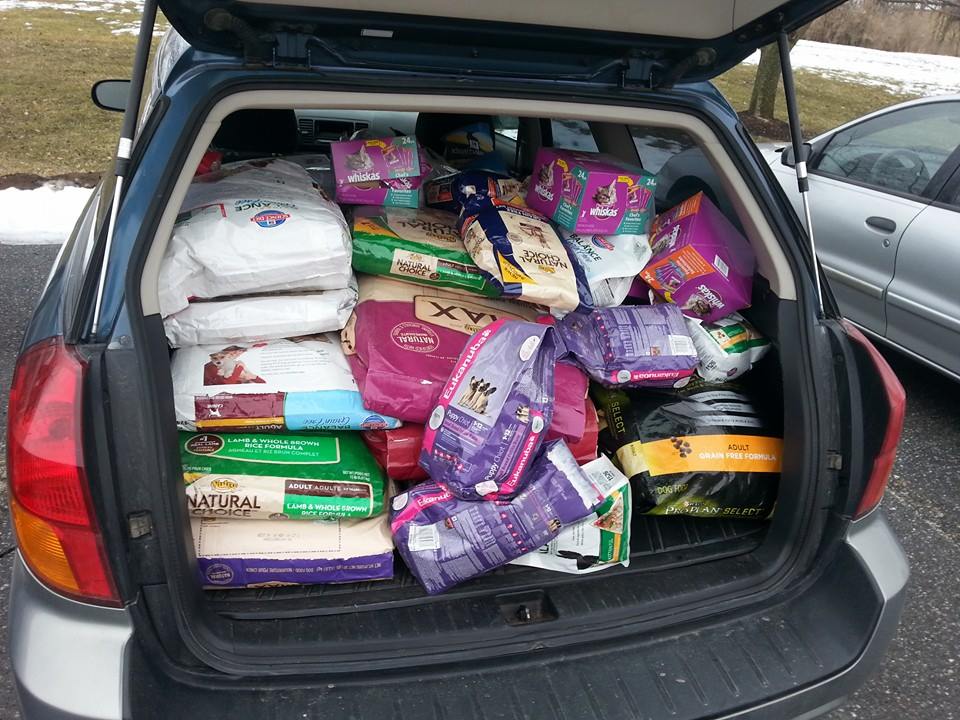 Emergency Pet Food Bank
Our Emergency Pet Food Bank is a one of our most utilized programs. Through pet food donations provided by individuals, business and various organizations, we are able to feed the pets of those in need. Rather it be the loss of a job, financial support, a disaster, or whatever the circumstances we are here to help by offering temporary assistance to Frederick County residents.
Pet owners may pick up a weeks supply of pet food, three (3) times in a twelve (12) month period. Please note that a Rabies Certificate must be provided for each pet associated with pet food pickup.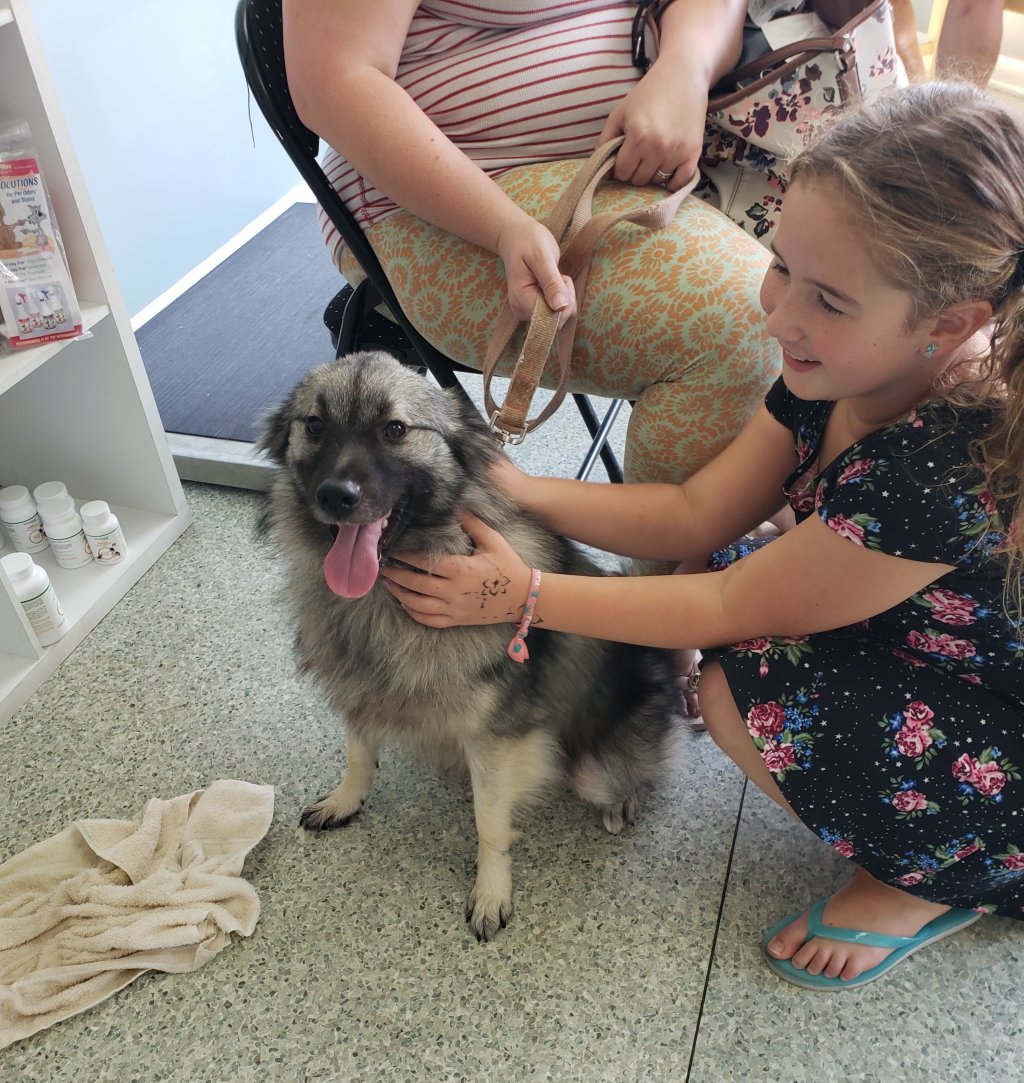 Humane Education
Children are not born knowing how to properly treat and care for an animal. It is up to us to educate them. Rather it be showing them how to simply pet an animal, to distinguishing between rough play and gentle play so that your child understands and respects a pet. To assist in this process we offer various pet-related seminars.
Our seminars are designed not only for children, but for all types of pet ownership. For more information, please contact our office.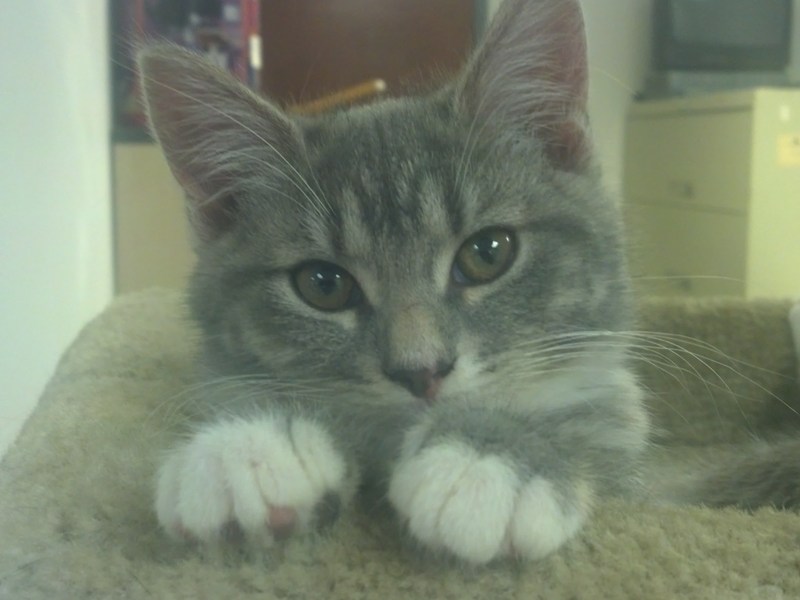 Trap Loans
In an effort to offer assistance to those who wish to humanely trap cats and kittens for the purpose of spay, neutering and re-release purposes, we offer a small inventory traps for loan. A minimal refundable security deposit may be required at the time of pickup.
Humane Traps are available at our office located at 1786 North Market Street, Frederick, MD. Please be sure to call our office at (301) 694-8300 to confirm that Traps are available prior to pickup.