Saturday, April 27, 2019
Mid-Maryland Petapalooza
June 28 – 7:00PM
Pack the Park
Saturday, May 18, 8-2
Yard Sale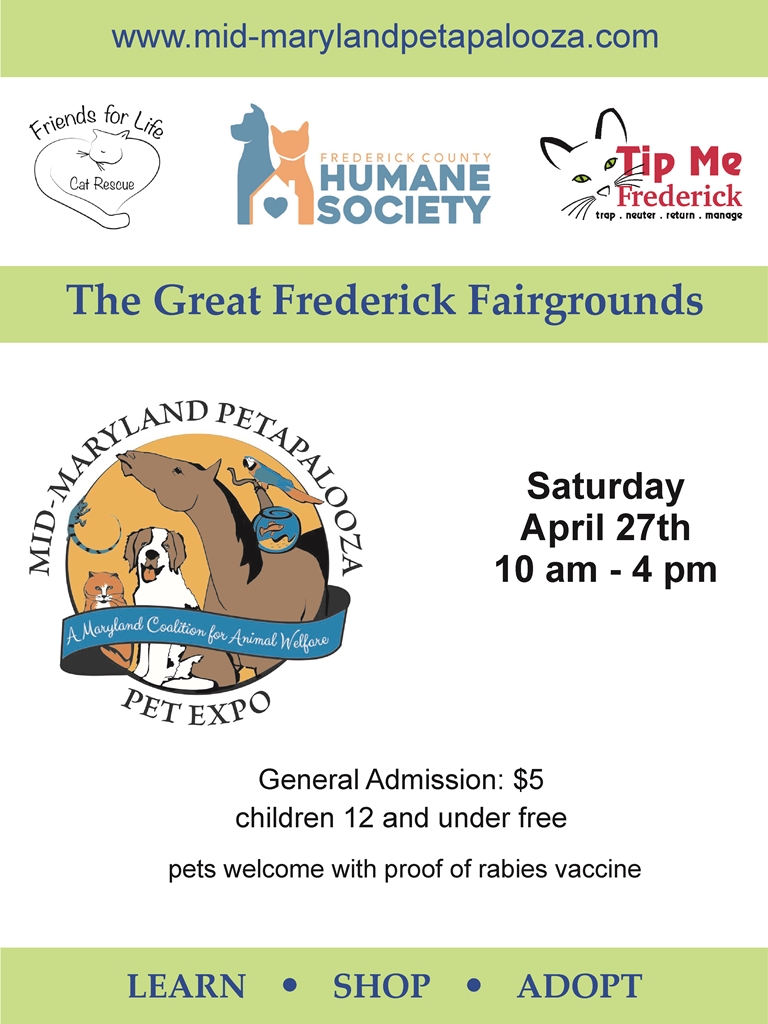 Petapalooza Sponsors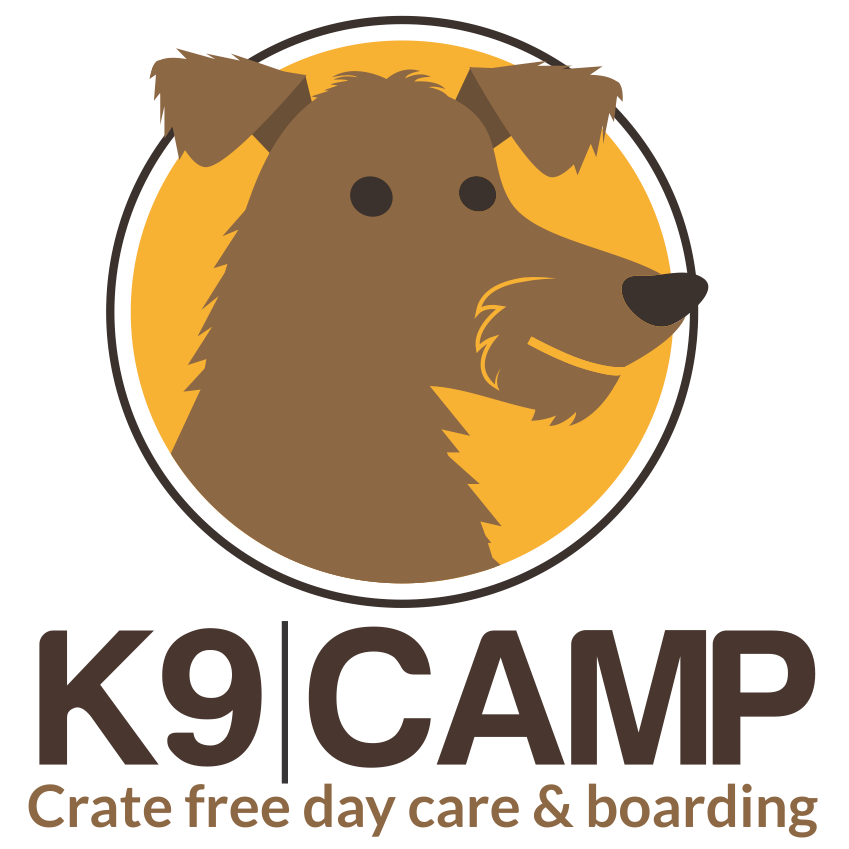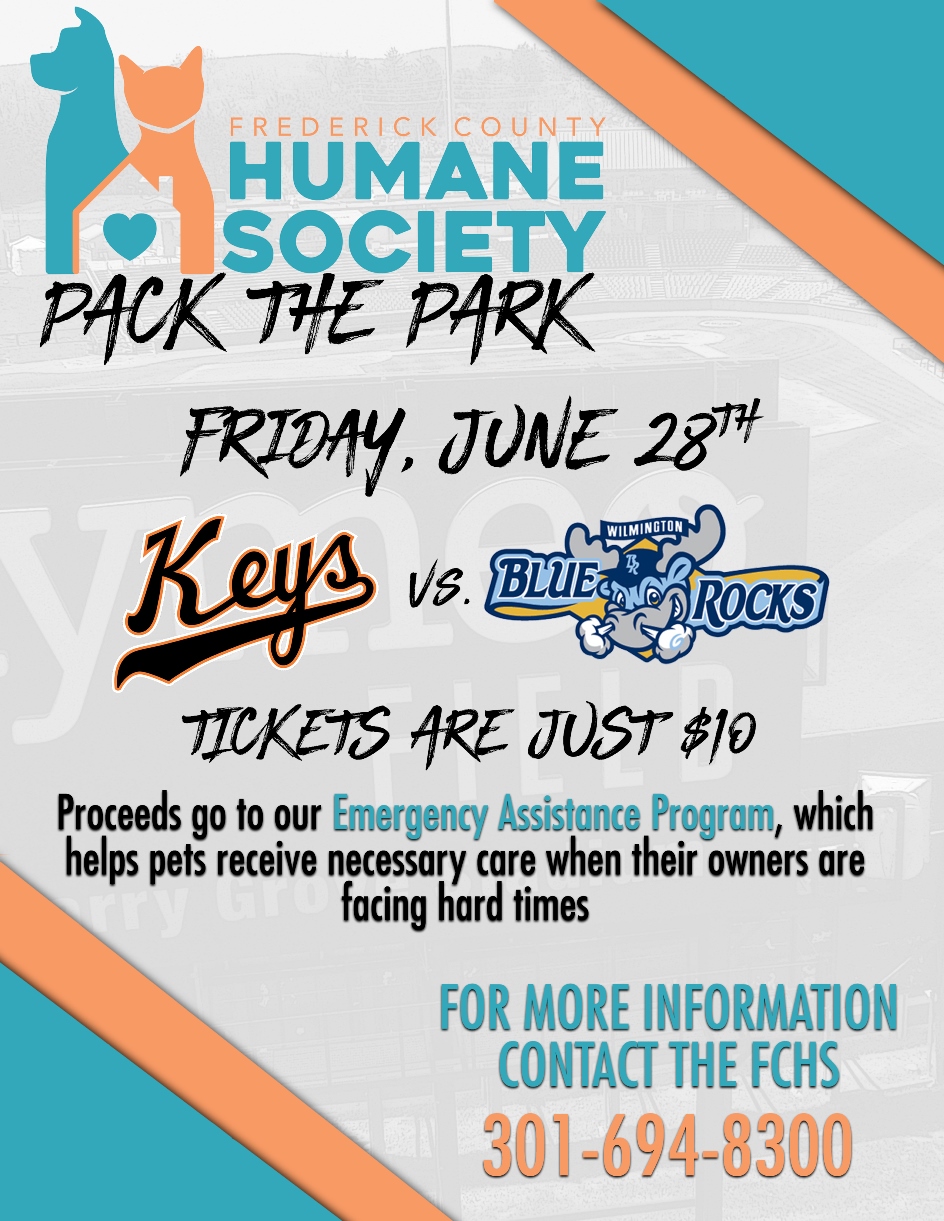 Come join us June 28, at 7:00 p.m. when our Frederick Keys take on the Carolina Blue Rocks. Fireworks will follow the game.
All tickets purchased through FCHS will help benefit Frederick County Residents and their pets through our many programs!
Remember, you MUST buy your tickets from one of our Board Members, or come by and purchase them at the FCHS office. For more information, contact FCHS at 301-694-8300 or fchsdirector@fchs.org.
Pack the Park Sponsors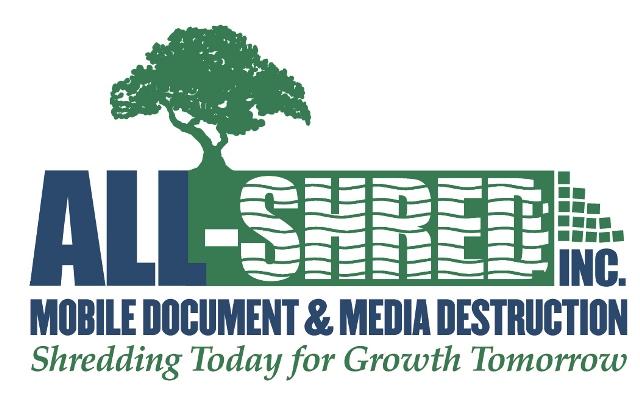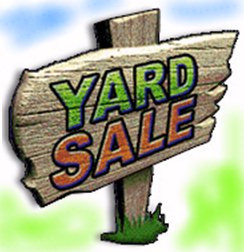 550 Highland Street, Frederick, MD 8-2
The Frederick County Humane Society is Sponsoring a Fundraiser Community Yard Sale. A $25.00 donation gets a 12 x 12 space. Bring your own tables, chairs and items to sell, and keep all the profit.
This event will be advertised by FCHS in the Frederick News Post and in local yard sale sites.
To save your spot, please contact: Doris Branch at (240) 367-7546, or email at: jjmdbranch@hotmail.com