OFFICE CLOSED
11/08/2014
11/27,11/28,11/29/2014
2014 Rabies Clinics
( * Denotes Frederick County Health Department - (301) 600-1717)
Mid Maryland Petapalooza Logo Contest

Logo Contest Rules...........


Logo Contest Application.


About the MMP...................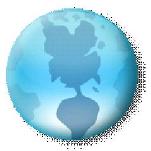 Website: www.mid-marylandpetapalooza.com


Our Sponsors: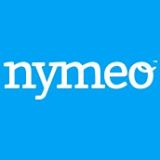 Want our Newsletter?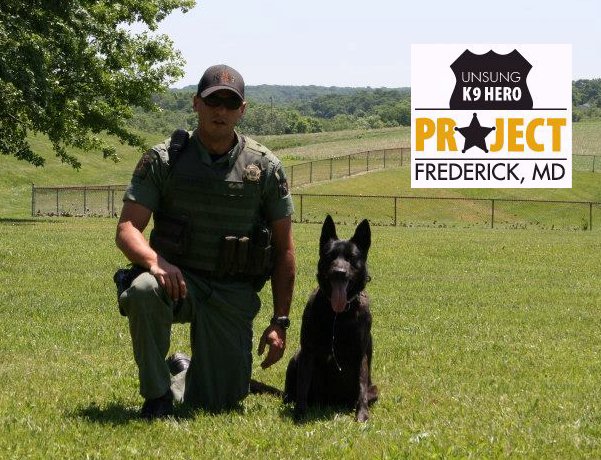 The Frederick County Humane Society together with the Virginia-Maryland Dog Magazine have partnered together to help the K9 officers in Frederick County. More information can be found on our UnsungK9Heroes page, or get a flyer here

.
---
Clever Container Fundraiser

Saturday November 1st, 11-1

You're invited to join us this Saturday, November 1, 2014 from 11:00 a.m. until 1:00 p.m. here at the Frederick County Humane Society for our Clever Fundraiser! Up to 35% of sales will be donated to FCHS to support our community programs and activities.

If you can't attend on November 1st, please order online at the website www.clevercontainer.com/sarahmallette/shop/ . When you check out, select the FCHS Fundraiser from the drop down box labeled "Select Party".

Emergency Pet Food Bank

Saturday, November 8th

On Saturday, November 8th, 10% of your family pet purchases value will go to the FCHS Food bank. And if you wish to make a monetary donation, for every $10.00 you donate, you will be registered to win a $50.00 gift card!

Southern States in Mount Airy will be accepting donations during the month of November. The FCHS Emergency Pet Food Bank supplies pet food to families struggling financially. We help over 100 family's pets each month, and help insure that they can stay in their forever homes. With your help, we can continue to help these pets and their families.
Office Hours:
Tuesday through Friday 9:00a.m. to 4:00 p.m. *
Saturday 9:00 a.m. to 1:00 p.m.

* We are off-site at times for events, please call to be sure we will be in the office.

The Frederick County Humane Society
550 Highland Street, Suite 200
Frederick, MD 21701
Tel: 301-694-8300
Fax: 301-694-8305
Visitor