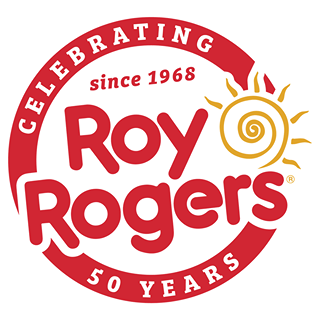 Tuesday, November 27th from 5-8
1204 East Patrick Street, Frederick MD
Come by and enjoy any of Roy's classic meals, and let them know you're there to support FCHS! Roy Rogers will donate 25% of your ticket directly to FCHS programs!
We will also be accepting donations for the Pet Food Bank so please bring in any dry or can food you can spare.
Hope to see you Tuesday, and if you plan to be there, let us know on our Facebook page!