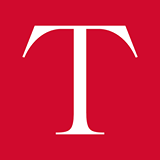 Talbots located at Everedy Square, 18 East Street, Frederick, MD, along with the Frederick County Humane Society invite you to shop for modern classic Fall styles and enjoy light refreshments on Monday, October 10th, 2016 from 11:00 a.m. until 2:00 p.m. .
10% of pre-tax sales will be donated to Frederick County Humane Society. Please RSVP Crystal Wiles at 301-712-6910, or contact our office for more information.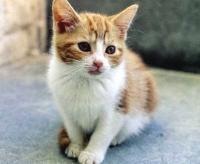 The schedule and information for this Fall's Quick Fix (v1) can be found here!