SPRING QUICK FIX FOR CATS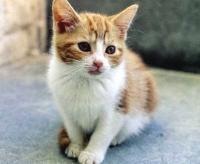 The Frederick County Humane Society sponsors the Quick Fix for Cats clinics twice a year, once in February and again in September. Pricing for clients is $25 per neuter, $35 per spay, and $15 per rabies vaccination if needed. Participating Veterinary Hospitals can be found HERE.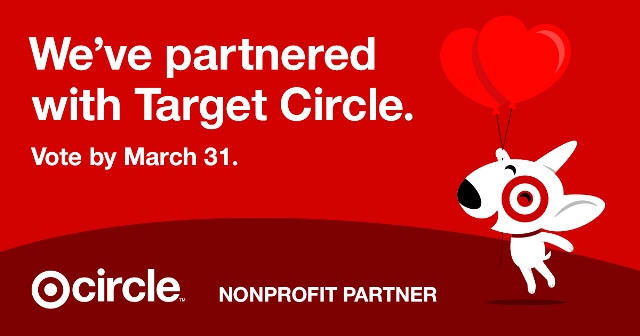 SNIP PROGRAM

FCHS has been awarded a grant from the Maryland Department of Agriculture (MDA) to provide FREE spay and neuter services for pet dogs and cats of low-income families in Frederick County. We have partnered with Prospect Veterinary Clinic and Happy Hubz to provide SNIP, (Spay, Neuter Intact Pets) which will be available to residents in the 21701, 21702, 21703 and 21793 zip codes. Please contact our office for details at 301-694-8300. Applications can be downloaded HERE.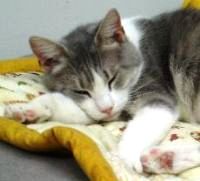 Check out the LOCAL DVM.com article on FCHS's new Program that aims to provide Home-bound Seniors and Hospice patients with mature pet cats! Follow the link HERE!
---
Walk for a Dog - WoofTrax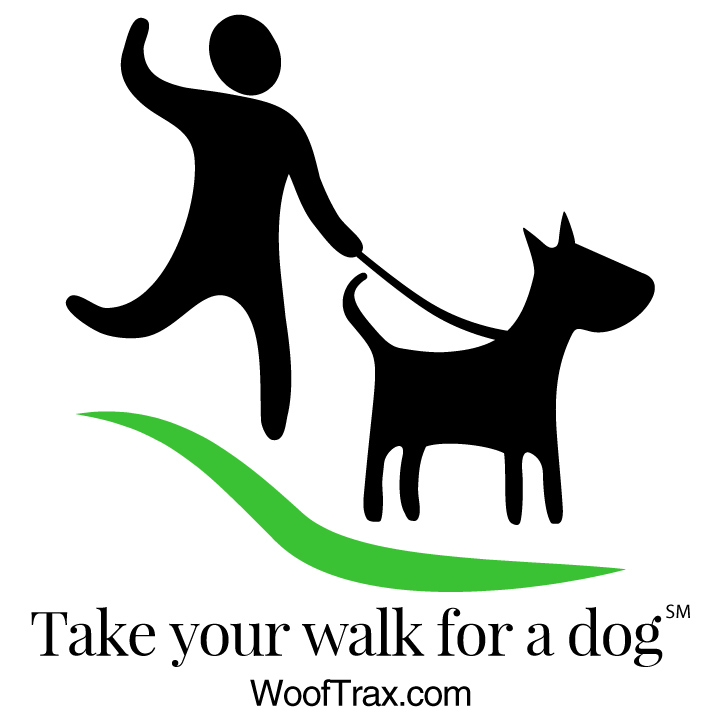 Don't just take your dog for a walk… Take your Walk for a Dog!
Go to WoofTrax.com, download the app, and support FCHS every time you walk your dog.