Community Yard Sale

Rent-a-Space
Upcoming date to be announced soon!
Frederick County Humane Society Parking lot
550 Highland Street Frederick, MD
8:00 am – 2:00 pm

The FCHS is sponsoring a fundraiser Community Yard Sale. Purchase your 10x10 space for $20.00. Bring your items to sell and keep the profit. The FCHS will handle all the advertising To save your spot please contact Doris at 240-367-7546.

---
Walk for a Dog - WoofTrax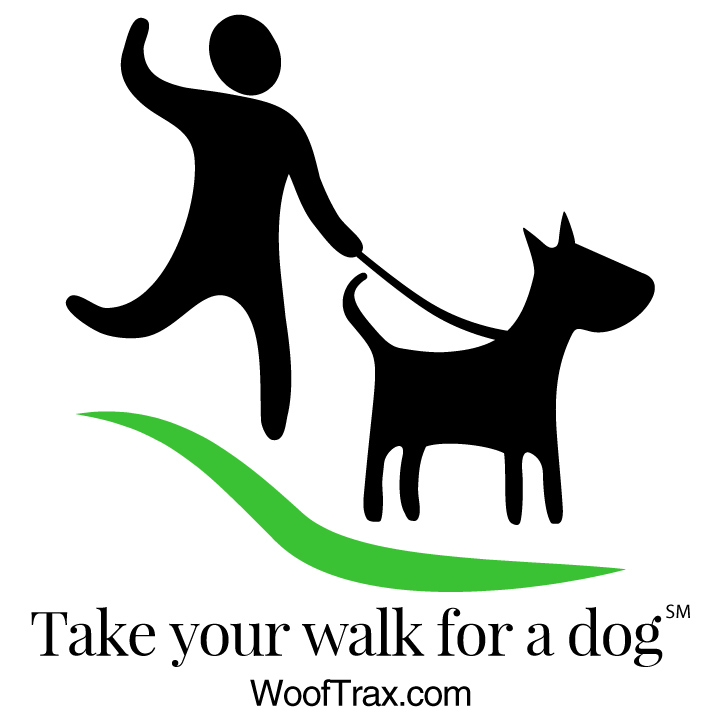 Don't just take your dog for a walk… Take your Walk for a Dog!
Go to WoofTrax.com, download the app, and support FCHS every time you walk your dog.