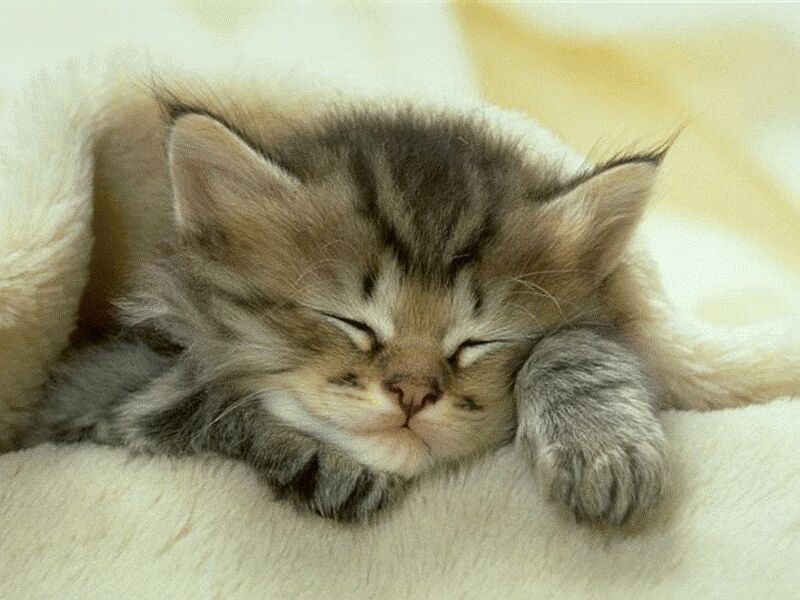 Although we do not operate a shelter, we have cats available for adoption at our office. These animals have found their way to us for different reasons and we are committed to provide them the care they need. (they don't answer the phones yet!) The cats we currently have up for adoption can be seen below. We also have many resources for both adoption and care of your pets. We frequently partner with Animal Groups to showcase their adoptable animals.
---


Click Thumbnail for larger picture.
Name: Boo
Gender: Female
---
The list below are just a few of the area's Pet Adoption centers. You can also find up to date information at LetsHelpPets.com and at Frederick County Animal Control's listing on Petfinder.com.
Frederick County Animal Control
Adopts dogs, cats, reptiles, pocket pets, rabbits.
1832 Rosemont Ave.
Frederick, MD
telephone (301) 600-1546
http://frederickcountymd.gov/
Adoption hours
Mon, Tues, Fri 10 - 5
Wed & Thurs 10 - 8
Sat 10 - 4
Briggs Animal Adoption Center
Adopts dogs and cats.
3794 Berryville Pike (Route 340)
Charles Town, WV
telephone (304) 724-6558
http://www.baacs.org
Humane Society of Washington County
Adopts dogs, cats, pocket pets.
13011 Maugansville Rd.
Hagerstown, MD
telephone (301) 733-2060
http://www.hswcmd.org
House Rabbit Society (MD,DC and NOVA)
Adopts rabbits
HRS
P.O. Box 50311
Baltimore, MD 21211
www.rabbitsinthehouse.org
Adams County SPCA - Meyers Animal Shelter
Adopts Cats and Dogs
11 Goldenville Road
Gettysburg, PA 17325
717-334-8876
http://www.adamscountyspca.org/
Adoption Hours
Monday 12pm-6pm
Tuesday CLOSED
Wed 12pm-5pm
Thurs 12pm-5pm
Friday 12pm-6pm
Saturday 11am-4pm
Sunday CLOSED