No Gift is too Small
As a non-profit 501(C)3 organization, we rely on donations, grants, memberships, and volunteers to keep our operations and programs running. Your donation will go a long way to assist us to continue to maintain valuable pet-related programs and services offered to the residents of Frederick County Maryland in need.
We offer many donation options. Details about these options are outlined below.
​​​​​​​


Monetary Donations
We gladly accept check or credit card donations. No amount is too small. To mail your donation, please send to:
Frederick County Humane Society
P.O Box 3185
Frederick, MD 21705-3185
To Donate Online, we accept online payments through the secure Network for Good system. All major credit cards are accepted and you will automatically receive a receipt for your donation. To Donate online, please click on the button below.


Corporate Giving
If you are a principal or employee of a corporation please consider selecting the Frederick County Humane Society as a charity of choice.
We are more than glad to provide a presentation to you and/or your employees in order to learn more about our organization.
For more information, contact our office by email at fchdirector@fchs.org, or by phone at (301) 694-8300.


Planned Giving Bequests
Planned giving bequests will help guarantee that our spay/neuter programs, emergency medical assistance and many other valuable programs to help animals continue to exist for many years to come. Through planned gifting you may be able to increase your current income or provide additional retirement income, while reducing or avoiding income, estate and capital gains taxes. It is important to explore your options so that both you and the FCHS receive the full benefit or a planned gift.
The FCHS has a fund with the Community Foundation of Frederick County for individuals desirous of donating a portion of their estate to our organization.
For more information about the Frederick County Humane Society Fund or to discuss other planned giving opportunities, please contact FCHS Director, Connie Graf at (301) 694-8300, ext 202.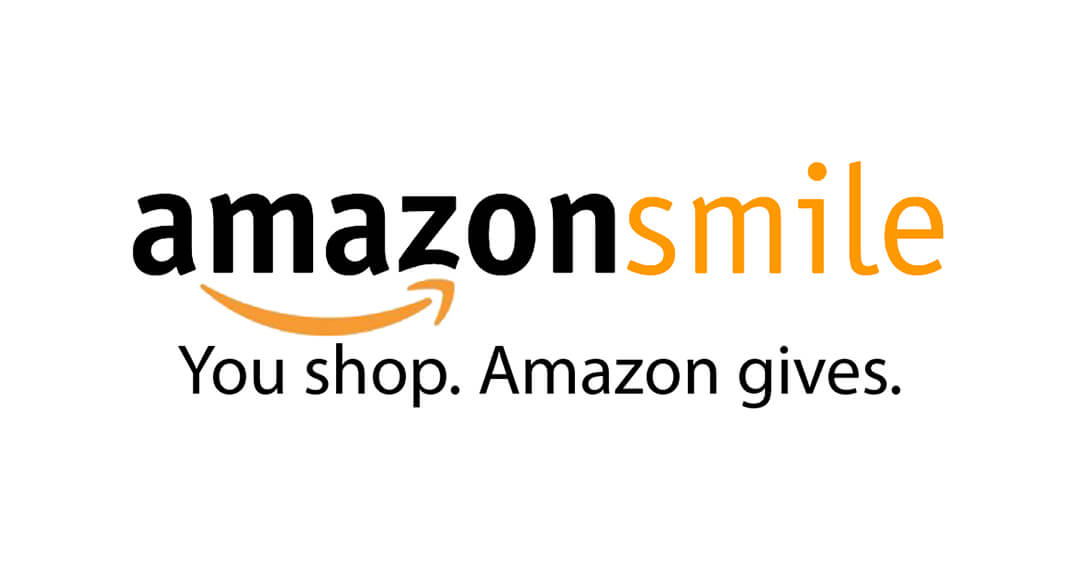 Amazon Smile
AmazonSmile is a simple and automatic way for you to support your favorite charitable organization every time you shop at no cost to you. When you shop at smileamazon.com, you'll find the exact same low prices, vast selection and convenient shopping experience as Amazon.com, with the added bonus that Amazon will donate a portion of the purchase price to your favorite charitable organization. And, you can use your existing Amazon.com account on the AmazonSmile website!



Shop iGive
iGive is a free service to causes and members. Since 1997, iGive has grown to 350,000+ members supporting 50,000+ causes and raised over $9 Million!​​​​​​​
iGive members generate donations by shopping online at any of our 2,200+ Stores.
There are no added costs, obligations, nor any hidden fees.
You don't need to enter any codes, notify the store, or iGive. It's all automatic!