A Maryland Coalition of Animal Rescues
The Mid-Maryland Petapalooza is a coalition of area Rescues and Societies dedicated to improving and supporting animal welfare in Maryland. Our team is represented by four organizations from our area including the Frederick County Humane Society. Each organization enhances our abilities to understand, and respond to the needs of our area.
| | |
| --- | --- |
| Each year, Petapalooza hosts a Pet Expo which features displays and kiosks from pet organizations, rescues, and pet related businesses. The Expo is a fun filled day with the opportunity for animal lovers to view, purchase, and explore animal companies and services in the surrounding area. Pet owners are encouraged to bring your own leashed pet (with rabies certificate) to enjoy some animal socializing and a good bit of spoiling! | |
This years event will be held April 28, 2018 at the The Great Frederick Fairgrounds. For more information, please visit our Website: www.mid-marylandpetapalooza.com.
Hosted by: The Frederick County Humane Society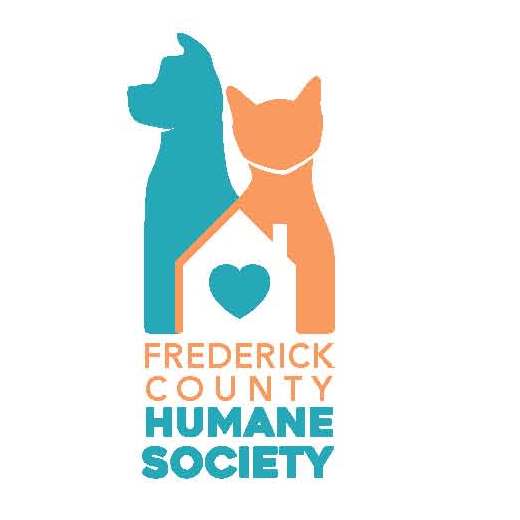 Friends for Life Cat Rescue

Friends For Life cats are cared for in foster homes until their adoption. Some are with us for weeks, others for years. It is our goal to place cats as quickly as possible into a loving family. Unfortunately, because some animals are scared, stressed, older, or may not do well at open houses or in cages, they may live the rest of their lives in foster care or in a shelter environment. We believe that we have a lifelong obligation to every animal that enters our rescue and we care for each pet as if it were our own.
Email: friendsforlifecatresue@gmail.com
Website: friendsforlifecatrescue
Friends of Montgomery County Animals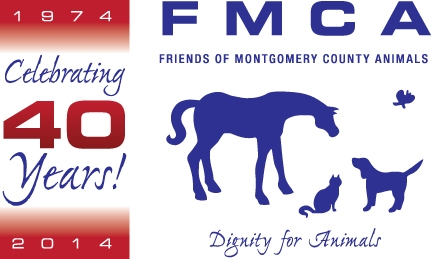 Since 1974 our 501(c)(3) non-profit has been devoted to making a difference for animals in our community and beyond. FMCA is funded solely by community donations and operated by dedicated volunteers. Every donation counts and makes a difference for the animals FMCA helps. We invite you to browse the information provided on our web site where our shared vision puts the human in humane. The animals thank you for your much needed support!
Email: info@fmca.org
Website: http://www.fmca.org
Address: P.O. Box 386, Germantown, MD 20875
Tip Me Frederic, Inc.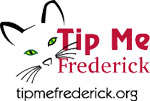 Our purpose at Tip Me is to provide low cost spay/neuter and vaccines for stray and feral cats. We will provide ongoing medical care, which will include updated vaccines, emergency and sick care. We will help individuals learn how to manage a colony of outdoor cats by providing food, water and shelter.
Eventually, we would like to provide adoption services for lost, abandoned and tame cats; teaching individuals how to tame feral kittens. Also in the future, we would like to provide help and support in re-homing colonies that are losing their home or in dangerous situations by working with farms and businesses; showing them the advantages of keeping outdoor colony cats.
Tip Me Frederick, Inc. is a 501c3 nonprofit organization.
Website: www.tipmefrederick.org
Address: 10425 Daysville Road, Walkersville, MD 21793
Telephone: (301) 845-1061
Updated January 4, 2018.